Bonhomme Richard Search Update

With a chartered boat, we took to the North Sea and continued to extend the boundaries of our prior survey grids off the Yorkshire coast of England. The weather was unusually favorable during the expedition, but the same couldn't be said of our vessel, which provided a few hiccups along the way. Nevertheless, we covered another 60 square miles and located one target that warrants further examination. The shipwreck is still proving elusive, but hopefully we are one step closer to locating her.
The NUMA team was recently back on the high seas renewing the search for the Bonhomme Richard. The celebrated flagship of John Paul Jones was lost shortly after his momentous victory at the Battle of Flamborough Head in 1779, succumbing to fire and damage from the battle.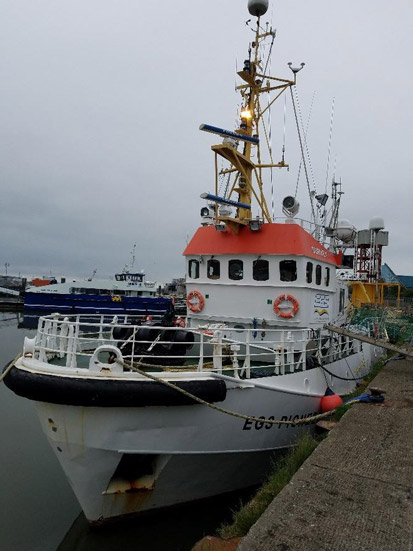 Our survey vessel in Grimsby.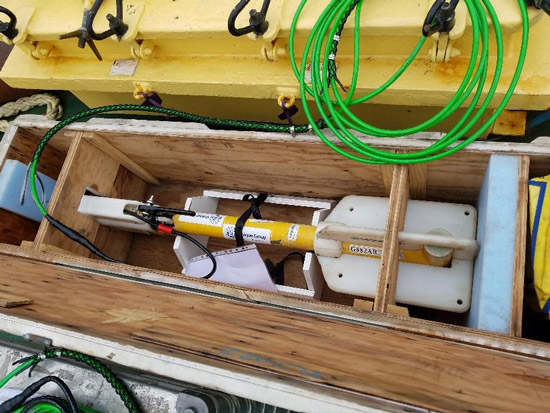 Geometrics G882 Marine Magnetomer used on the search.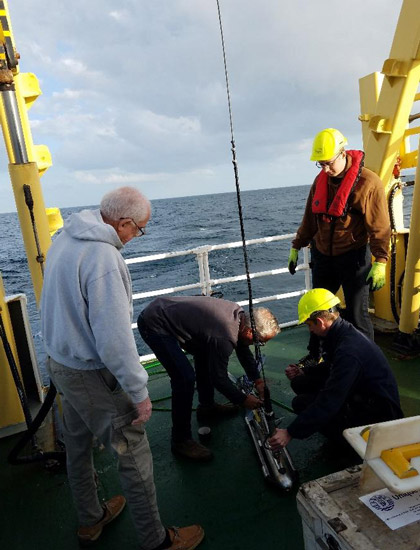 Preparing to launch the side-scan sonar fish.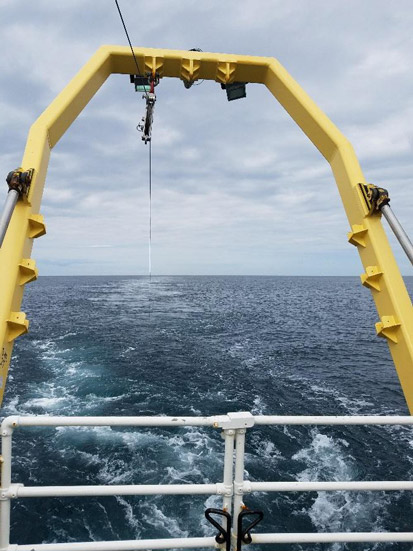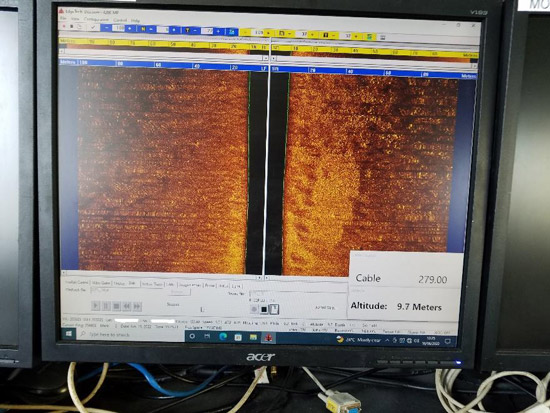 Side-scan sonar image of the seafloor.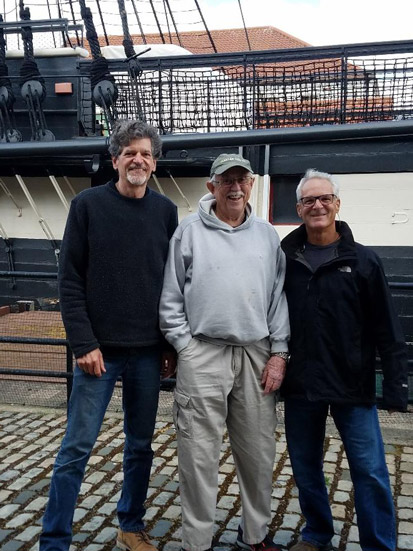 Dirk Cussler, Ralph Wilbanks, and Harry Pecorelli visiting HMS Trincomalee at Hartlepool. The British frigate is a fair representation of the Bonhomme Richard.
Till our next visit to the North Sea.
All Rights Reserved © | National Underwater and Marine Agency
All Rights Reserved © | National Underwater and Marine Agency